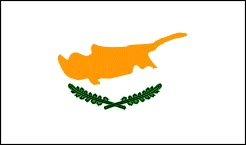 World Heritage Sites in Cyprus
---
Paphos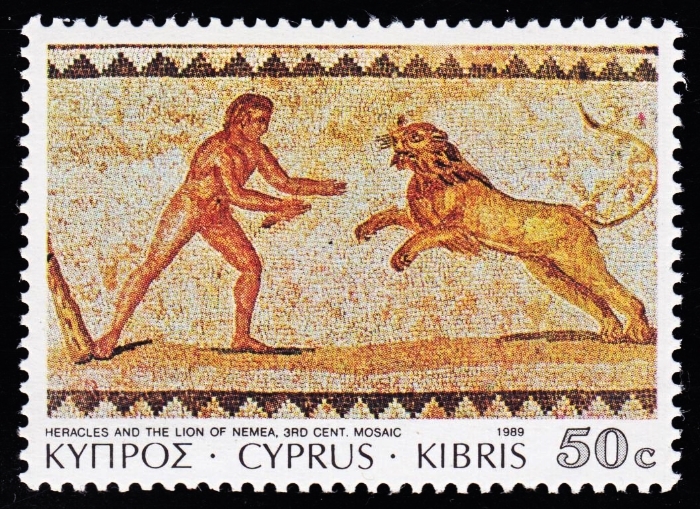 (34.65-34.77 N 32.40-32.62 E)

Aphrodite, the Greek Goddess of Love, was born, according to Homeric legend, when she emerged from the foaming sea along the coastline of Paphos. The Sanctuary of Aphrodite at Kouklia was mentioned by Homer and other ancient authors and is considered to be the most important of the many that were built in the ancient world.
---
The Painted Churches in the Troodos Region
(35 N 33 E)

Ten Byzantine churches in the Troodos mountains, are included in the oficial UNESCO list of cultural treasures of the World's heritage: Stavros tou Ayiasmati, Panayia tou Araka, Timiou Stavrou at Pelendri, Ayios Nikolaos tis Stegis, Panayia Podithou, Asinou, Ayios loannis Lampadistis, Panayia tou Moutoula, Archangel Michael at Pedhoulas, and Church of the Transfiguration of the Saviour.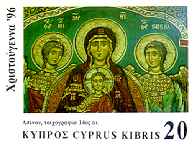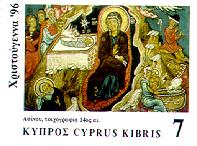 Stamps featuring 14th century wall paintings from Asinou
---
The Neolithic settlement of Choirokhoitia
(34.80 N 33.343 E)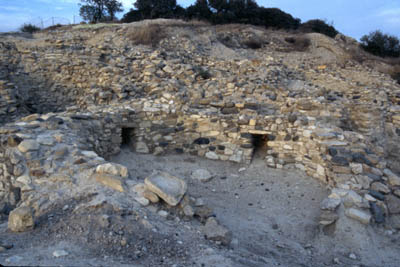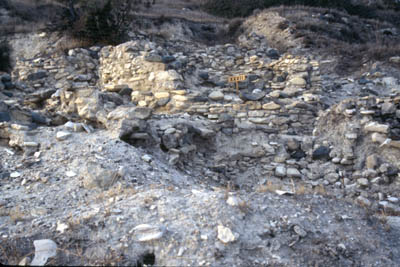 The above two photos are from our November, 1998 visit to Cyprus.
---
---
Back to the
World Heritage List
Lynn Salmon <>{
Last updated: November 7, 2019