World Heritage Sites in Tanzania
---
Ngorongoro Conservation Area, including the Ngorongoro and Empakaai Craters and Olduvai Gorge
(2.50-3.50 S 34.83-35.92 E) --
satellite image
Along with neighboring Serengeti National Park, Ngorongoro forms a huge interdependent ecosystem, containing the largest concentration of wildlife on earth and the world's largest caldera, Ngorongoro Crater. It was established as a multiple land use area in 1959 with wildlife coexisting with semi-nomadic Maasai herders. Extensive archaeological research in and around Olduvai (Oldupai) Gorge has yielded many finds, including early hominid footprints (Laetoli) dating back 3.6 million years.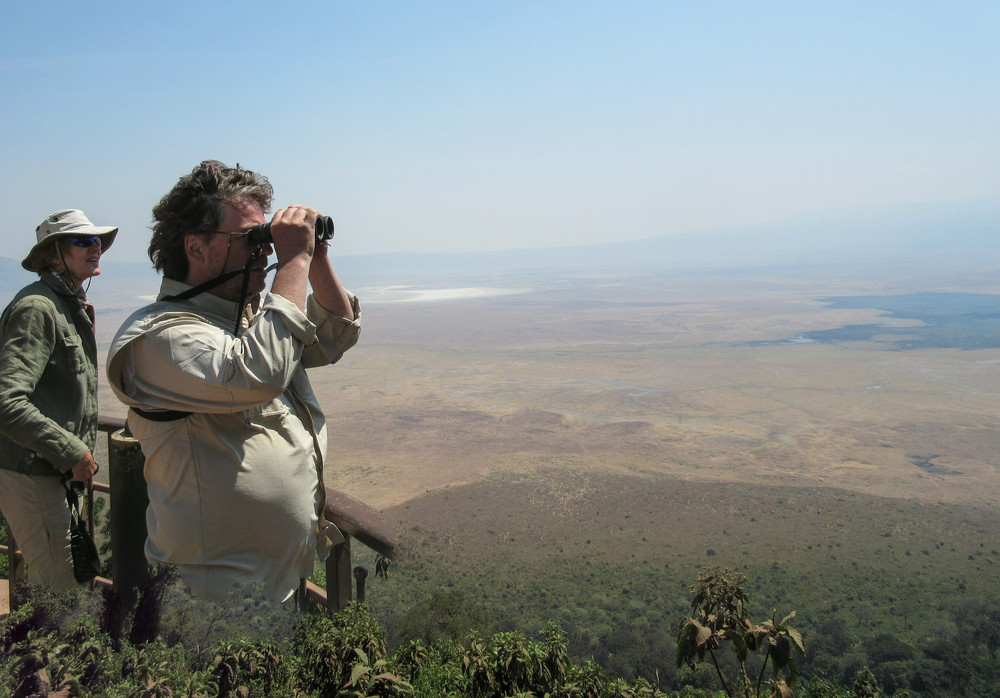 ---
Ruins of Kilwa Kisiwani and Ruins of Songo Mnara
Kilwa Kisiwani: (9.00 S 39.77 E) -- Songo Mnara: (9.12 S 39.78 E)

Two islands off the eastern coast of Africa. These ruins reflect the maritime power of the medieval city-state that controlled the East African coastline in the 13th & 14th centuries.
---
Serengeti National Park
(1.25-3.33 S 34.00-35.25 E) --
satellite image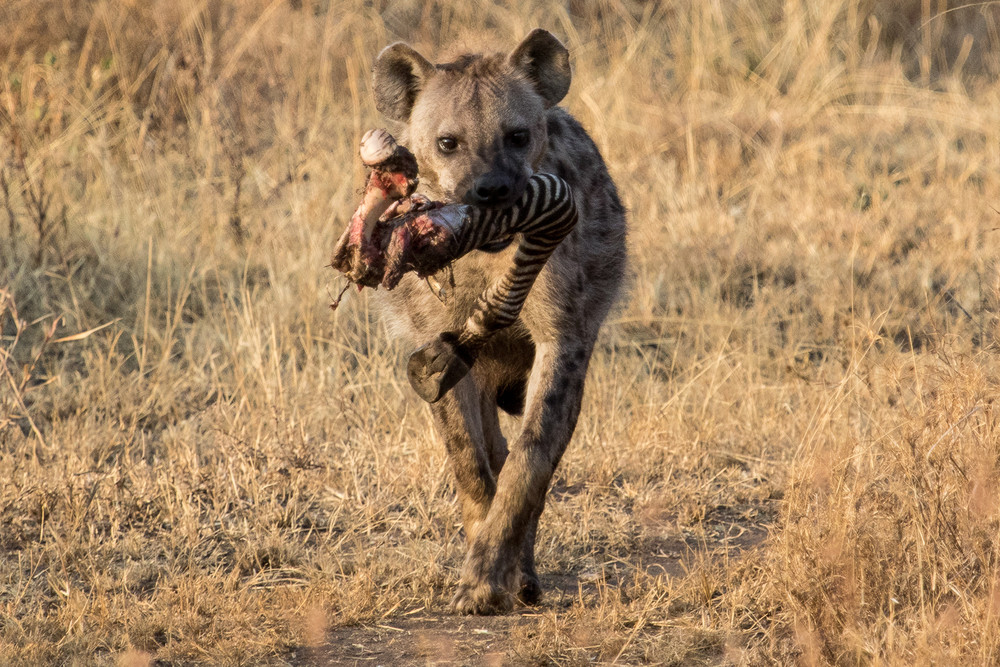 The vast plains of the Serengeti comprise 1.5 million ha of savannah. The annual migration to permanent water holes of vast herds of herbivores (wildebeest aka gnu, gazelles and zebras), followed by their predators, is one of the most impressive natural events in the world.
---
Selous Game Reserve
(7.28-10.25 S 36.07-38.77 E)
---
Kilimanjaro National Park
(2.83-3.33 S 37.00-37.58 E) -- satellite image

At 19,000 feet, Mount Kilimanjaro is the highest point in Africa. It is situated in Tanzania near the Kenyan border.

Kilimanjaro is an extinct volcano which grew in height after each eruption, over a period of 2 million years. It has two peaks : The largest - Kibo is covered with snow 200 meters deep. Several large ice glaciers cover the slopes of the peak which has a 600 ft deep crater. The smaller of the two - Mawenzi is 17560 feet high.
---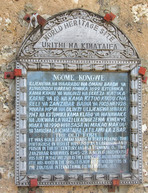 The Stone Town of Zanzibar
( 6.162 S 39.191 E)
---
Kondoa Rock Art Sites
( 4.724 S 35.834 E)
---
---
Back to the World Heritage List

Lynn Salmon <>{ Last updated: October 18, 2019