World Heritage Sites in Cuba
---
Old Havana and its Fortifications
(23.13 N 82.35 W)
Founded in 1519, old Havana is defined by the extent of the former city walls. It has five large plazas, each with its own architectural character: Plaza de Armas, Plaza Vieja, Plaza de San Francisco, Plaza del Cristo and Plaza de la Catedral. Around these plazas are many outstanding buildings, including the Iglesia Catedral de La Habana, Antiguo Convento de San Francisco de Asis, Palacio del Segundo Cabo and Palacio de los Capitanes Generales. Interspersed with this mix of baroque and neoclassical style monuments is a homogeneous ensemble of private houses with arcades, balconies, wrought-iron gates and internal courtyards.
---
Trinidad and the Valley de los Ingenios
(21.80 N 79.98 W)

Three interconnected valleys, San Luis, Santa Rosa, and Meyer, were a center for sugar production from the late 18th century until the late 19th century.
---
San Pedro de la Roca Castle, Santiago de Cuba
(20.00 N 75.82 W)
---
Desembarco del Granma National Park
(19.82 N 77.30 W)
---
The Vinales Valley
(22.62 N 83.73 W)
Fertile valley where traditional methods of agriculture have survived largely unchanged on this plain for several centuries, particularly for growing tobacco. Dominating the landscape are striking limestone outcrops, mogotes, that rise abruptly from the flat plain of the valley.
---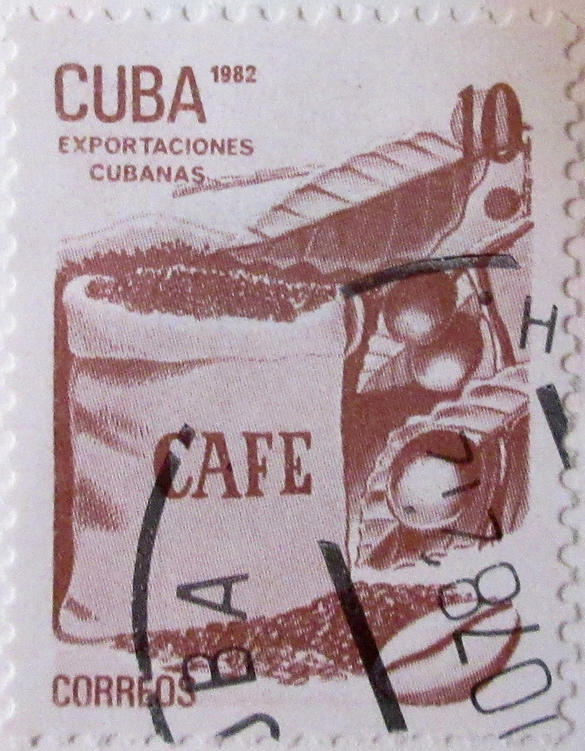 First Coffee Plantations in the Southeast of Cuba
(20.25 N 74.75 W)

The remains of the 19th-century coffee plantations in the foothills of the Sierra Maestra. Sierra Maestra coffee is sold in Japan under the White Mountains name.
---
Alejandro de Humboldt National Park
(20.45 N 75.00 W)
---
Urban Historic Center of Cienfuegos
(22.147 N 80.453 W)
---
Historic Center of Camaguey
(21.382 N 77.917 W)
One of the first seven villages founded by the Spaniards in Cuba it was moved to its current location in 1528. It's a quaint colonial town with pleasant streets and a number of restored plazas. In 1688, pirate Henry Morgan locked the city fathers in the Catedral de Nuestra Senora de Candelaria Santa Iglesia until they coughed up the location of their treasures.
---
---
Back to the World Heritage List

Lynn Salmon <>{

Last Updated: July 1, 2019