Krakow, Poland
. . . one of the seven places in the world protected by magical stones . . .
Krakow contains the royal castle of the Polish kings, dozens of churches and cathedrals, and a great many palaces and houses dating from the Renaissance. Romanesque, Gothic and baroque edifices stand side by side in a city considered the artistic capital of Poland. The old central district of the city has been placed on UNESCO's World Heritage List of sites designated as having "outstanding universal value to mankind".
Two research projects of mine include a study at the Wieliczka Salt Mine, located near Krakow Poland as well as an investigation of the soiling inside the Wawel Castle and several museums located in the historic central district of the city. See map.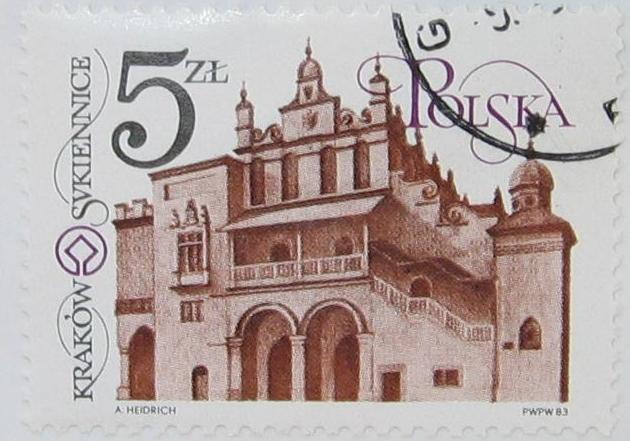 Additional Krakow links:
---
Lynn Salmon <>{
Last updated: January 3, 2021