William Lafayette Gillentine
This is my great grand father and he was known as "Papa" to my immediate family.
He was married to my great grand mother, Margaret (Maggie) L Carr: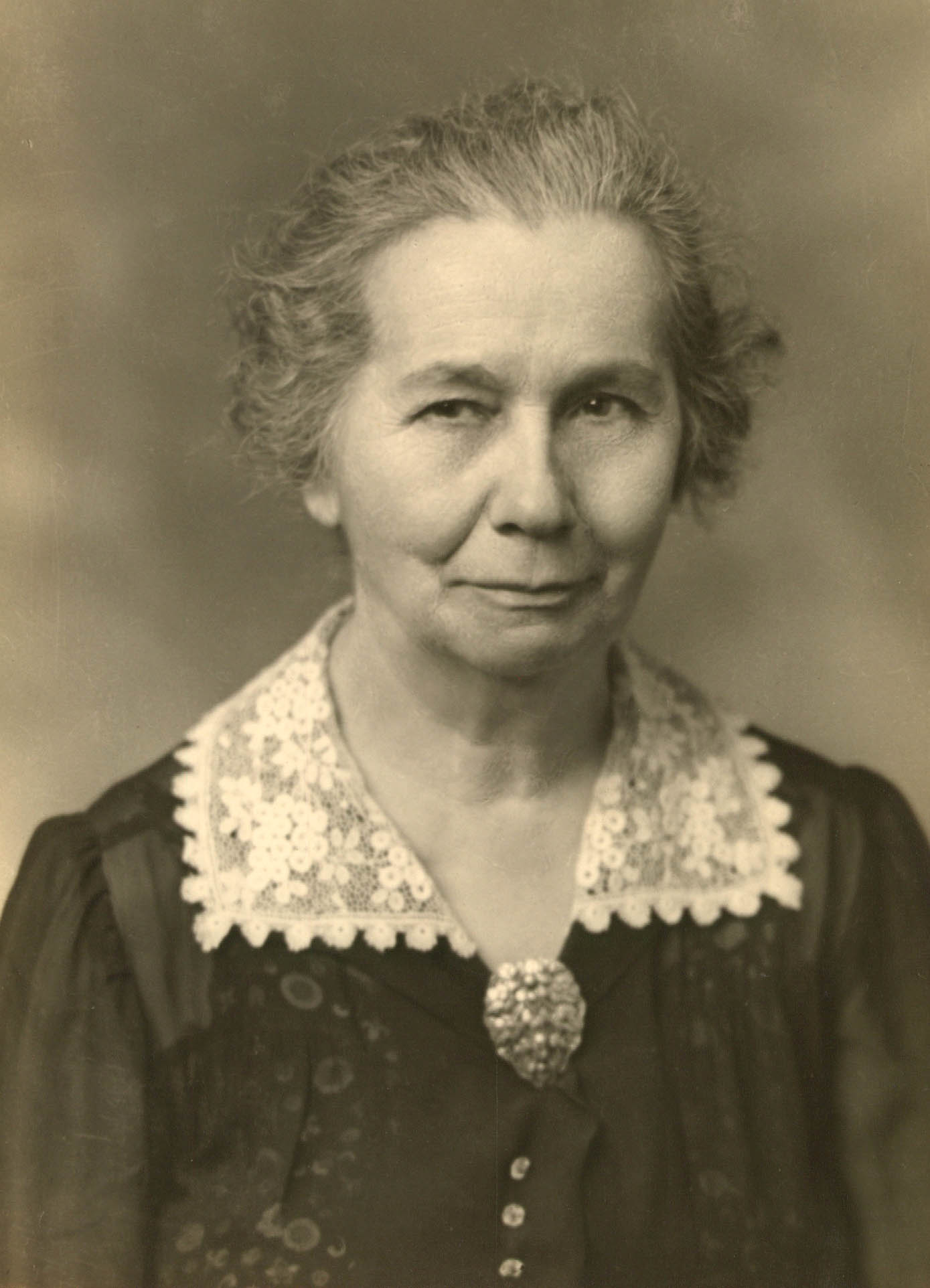 Here they both are together on the porch of their home in Livingston, Tennessee:
---
Newspaper clipping from 1948 (Livingston, TN) newspaper:
Mr. and Mrs. W.L. "Fayette" Gillentine celebrated their golden wedding anniversary at their home in North Livingston, on Sunday, July 25, when seven of the nine children and other relatives and friends were present.
Mr. and Mrs. Gillentine were married on July 25, 1898. They have made their home in Livingston for many years where they are widely known and have many friends.
Mr. and Mrs. Gillentine, along with about thirty other members of the family, who gathered at the Gillentine home, all went to Standing Stone Park for a picnic dinner; which was enjoyed by the entire family.
Among those present were: Mr. and Mrs. Corbit Gillentine of Erwin, Tenn., Mr. and Mrs. Wm. L. Gillentine of St. Mary, Ohio, Herschel Gillentine of Los Angeles, Calif., Mr. and Mrs. Frank Gillentine and children of Detroit, Mich., Mr. and Mrs. L.A. Schmenk of Hazel Park, Mich., Mrs. W.H. Hembree and son of Hilham, and Mr. and Mrs. Corbitt Smith and children of Hilham.
Two sons, Hoy of Ypsilanti and Lee of Detroit were not present.
Mr. and Mrs. Gillentine have twenty-four grand-children and eleven great grand-children.
---
Obituary in Livingston Enterprise, August, 1954:
FUNERAL SERVICES CONDUCTED SUNDAY FOR W.L. GILLENTINE
William Lafayette Gillentine, age 89, died at his home in Livingston on Friday, August 27, after an illness of two weeks. He had been in failing health for the past several years after loosing his eyesite.
Mr. Gillentine was born and reared in the Burkesville community of Kentucky and came to Livingston many years ago, where for many years he helped to nurse the sick.
Surviving are his wife, Mrs. Maggie Carr Gillentine; three daughters, Mrs. Corbit Smith and Mrs. Bill Hembree of near Hilham, and Mrs. "Red" Schmenk of Detroit, Mich.; six sons, W.L. "Fate" Gillentine of the U.S. Marines in San Diego, Calif., Corbit Gillentine of Erwin, Tenn., Hershel Gillentine of Los Angeles, Calif., Hoy Gillentine of Livingston, and Lee and Frank Gillentine of Detroit, Mich.; 24 grandchildren and 32 great-grandchildren.
Funeral services were conducted at the home of his son, Hoy Gillentine, on Sunday afternoon, by the Rev. Kirby Smith, pastor of the First Christian Church in Sparta, and Bro. B.H. Hunt of Livingston.
Burial was in the Good Hope cemetery, with Speck-Hyder Funeral Home in charge of the arrangements.
---
These are Papa's brothers and sisters:
Mary Elizabeth Gillentine b: April 13, 1852 d: July 18, 1908 m: Charles Erwin Henson 1871
Alice Gillentine b: 1853 d: after 1870 m: Ewing Hyder
Eliza A. Gillentine b: May 14, 1856 d: Mar 16, 1935 m: Kennedy Luther French Sept 7, 1876
Woodson P. Gillentine b: Jan 1859 m: Juda Vickhouse French Jan 2, 1881
Martha Gillentine b: Mar 6, 1862 d: July 12, 1889 m: Samuel Leonadis Clark Dec 14, 1882
John W. Gillentine b: 1869 m: Ellen Hembree abt 1887
---
Back to the Family Tree

Lynn Garry Salmon <>{