White Ibis (Eudocimus albus)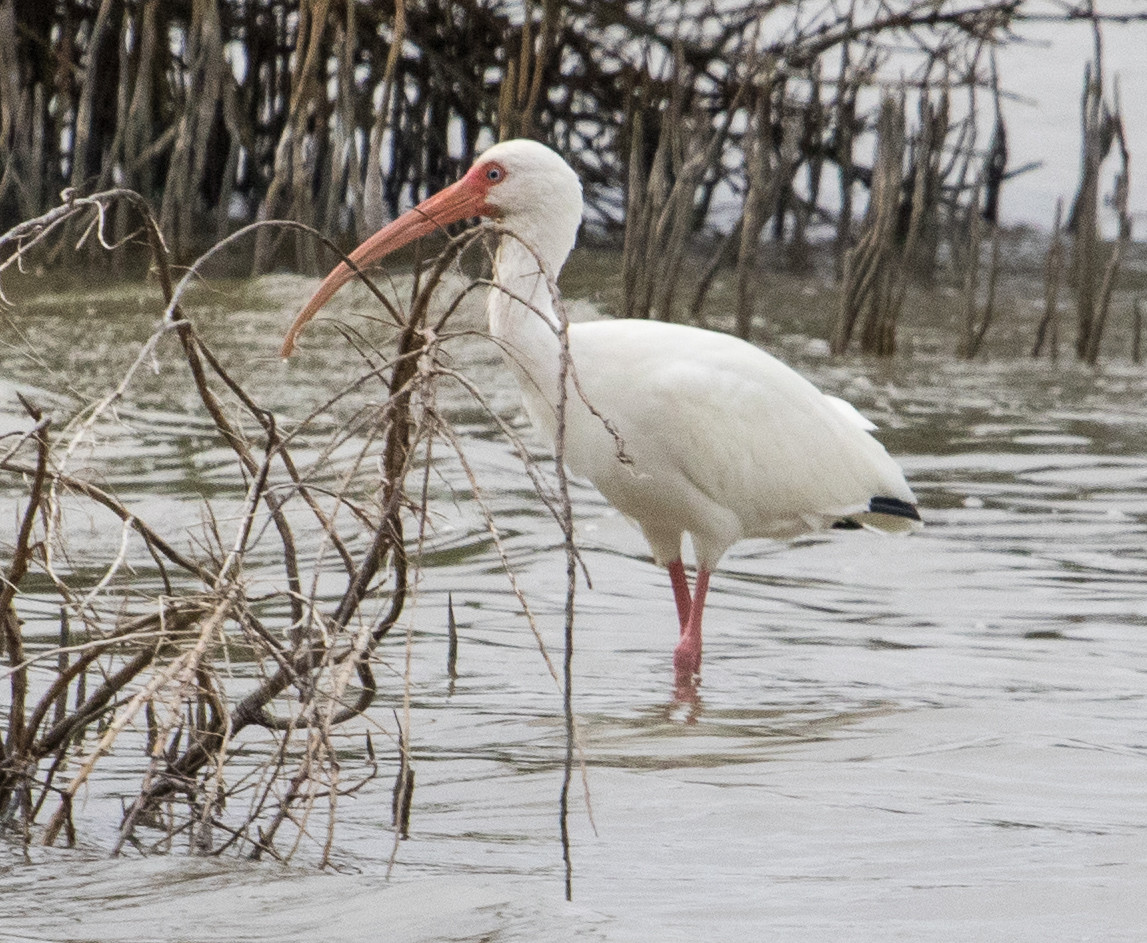 Hans Suter WMA, Texas, November 13, 2017.
---
First seen in New Orleans, Nov 17, 2014.
We've also seen them in Cuba and Texas.
I subsequently saw one in New Jersey on my first day of birding without John, November 5, 2021.
Aransas Bay, Texas, November 14, 2017, first bird is a juvenile.
---
More of our Bird List
Lynn and John Salmon <>{