Tropical Kingbird (Tyrannus melancholicus)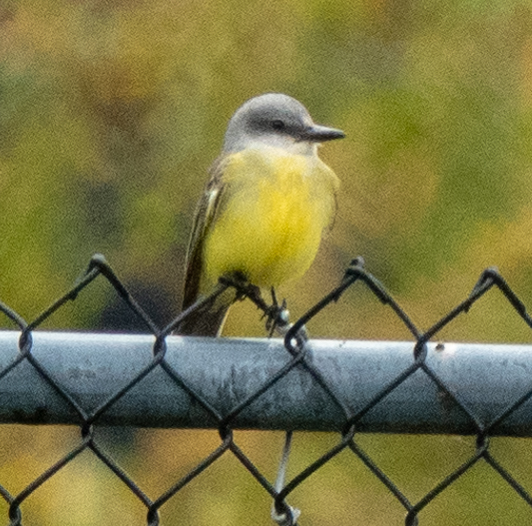 Dobbs Ferry, October 28, 2020.
---
First seen in Texas on November 17, 2017
We also saw them several times in Ecuador in June 2019. Here's a photo of one seen in the cloud forest.
And, we saw the first NY record of one of these birds at the Landing in Dobbs Ferry.
---
More of our Bird List
Lynn and John Salmon <>{