Snowy Egret (Egretta thula)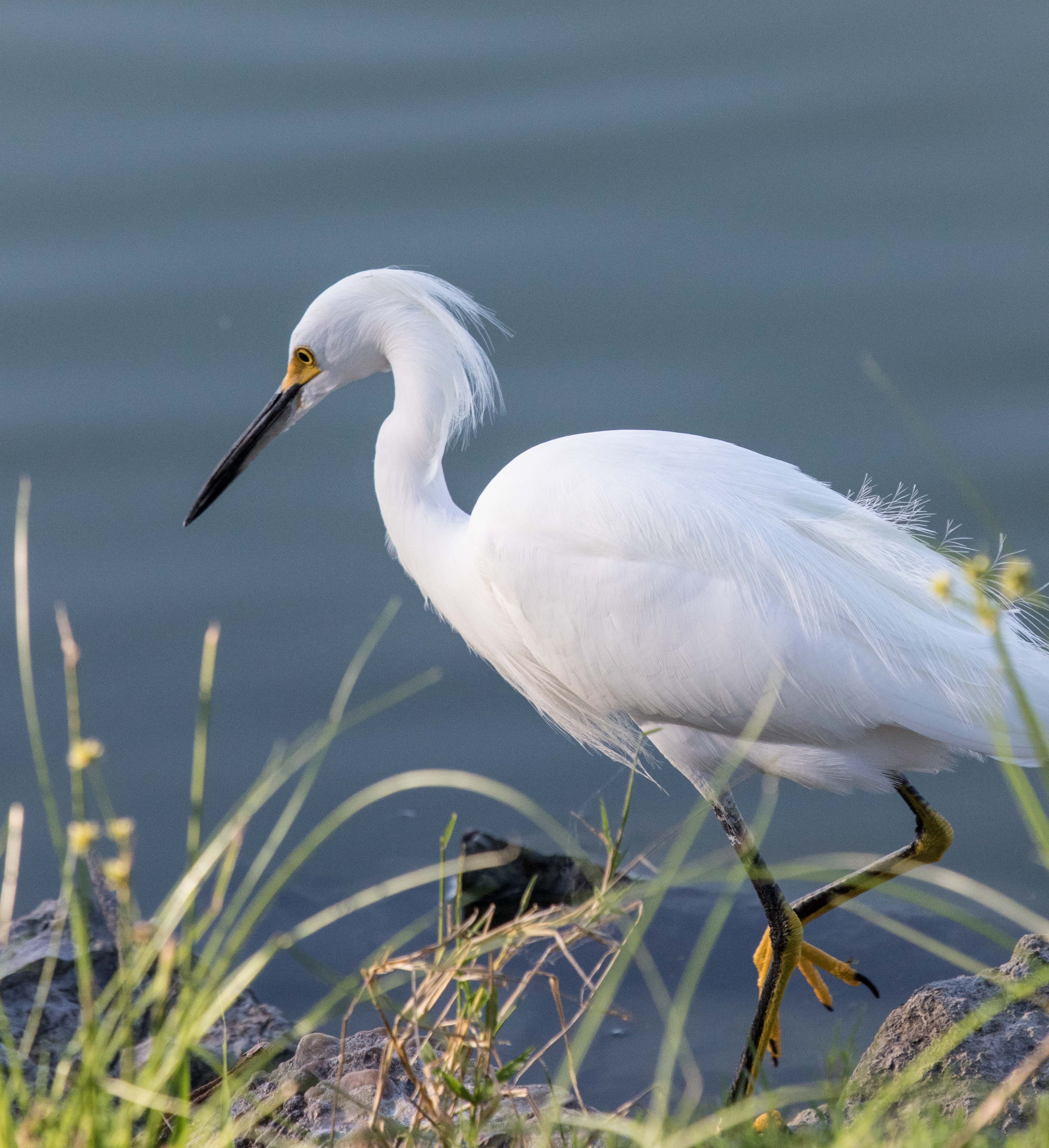 Edinburg Scenic Wetlands, Texas, November 18, 2017.
---
First seen in Florida, Feb 25, 2011 on our trip to see one of the last Space Shuttle Launches
We've also seen them in Texas, NJ, Colorado, Cuba, Ecuador, and closer to home in Westchester.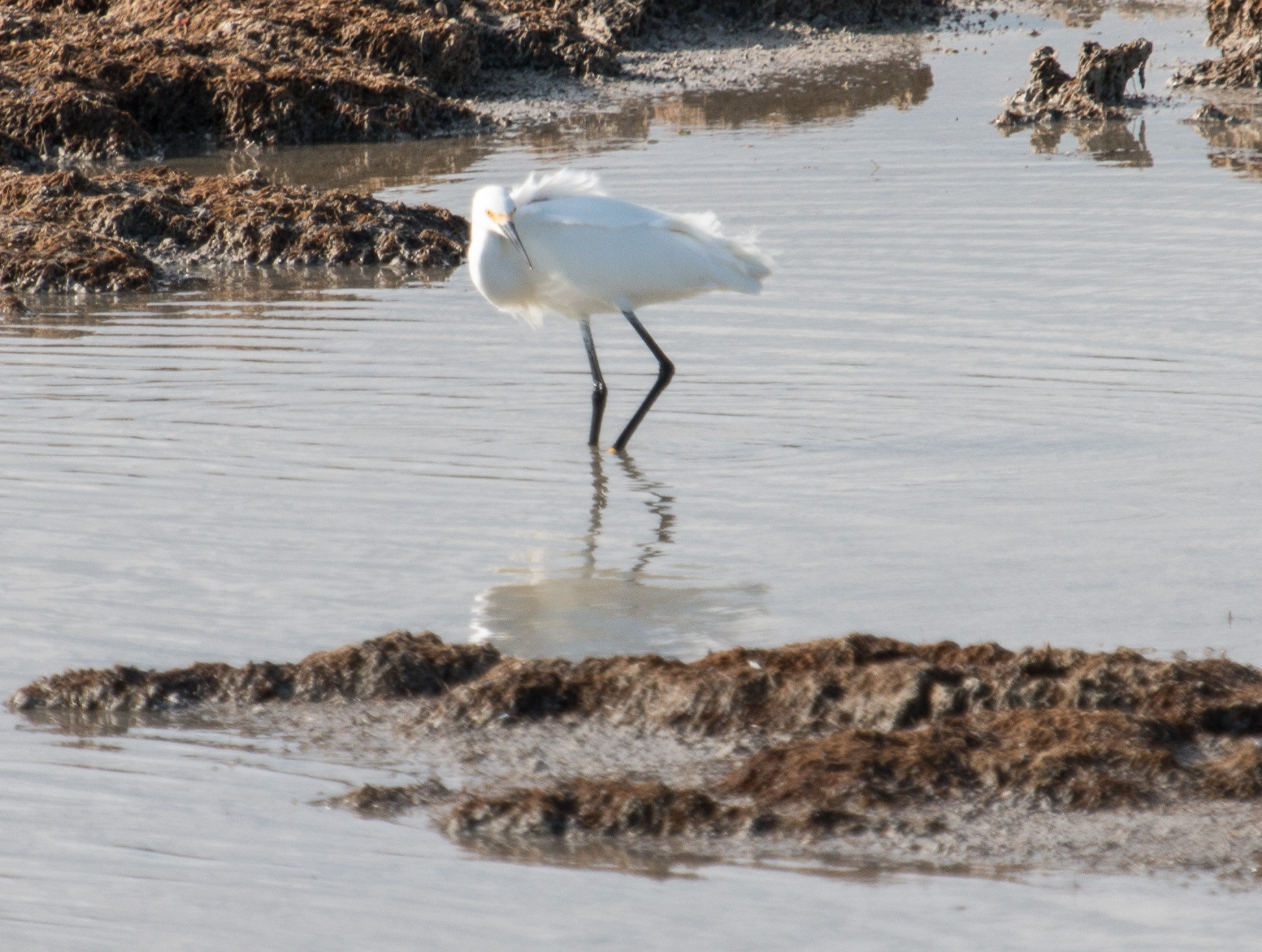 PN Cienega de Zapapta, Cuba, February 24, 2016.
---
More of our Bird List
Lynn and John Salmon <>{