Sandhill Crane (Antigone canadensis)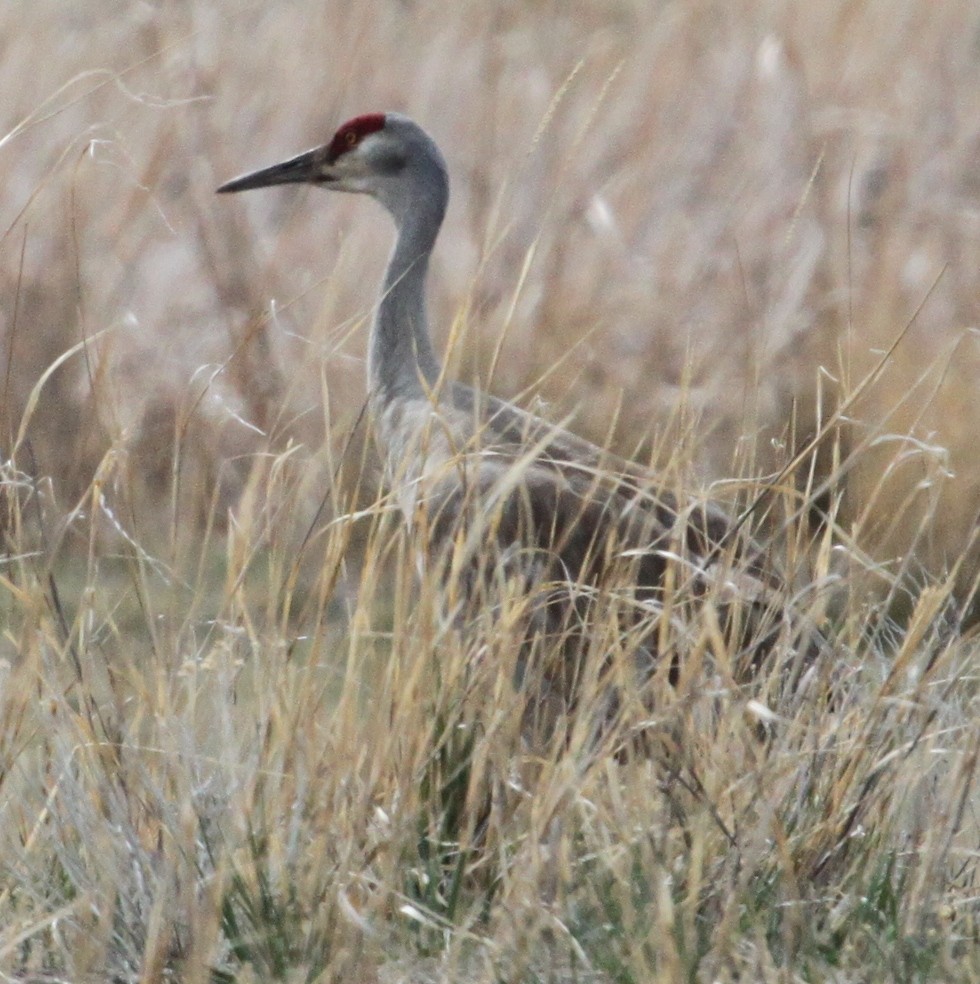 outside Bozeman, Montana, May 12, 2013
---
First seen on a birding trip to Yellowstone and beyond in May, 2013.
We've also seen them while Birding Along the Border in Texas in November, 2017.
---
However, the most bang for the buck was on our March Magic: Nebraska Crane Migration trip in March 2019. We got to see nearly 20,000 cranes on that trip!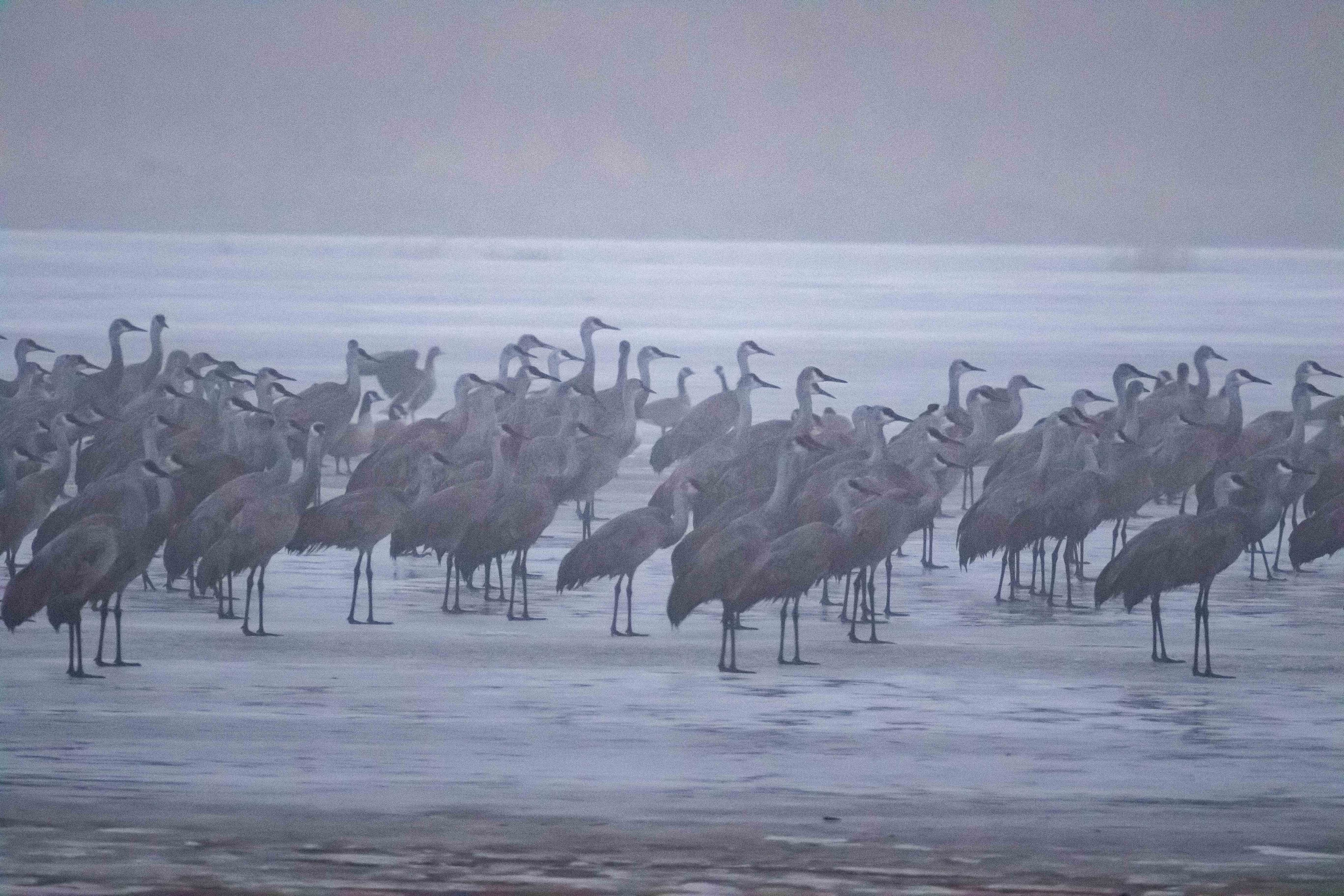 Kearny, Nebraska, March, 2019
---
---
More of our Bird List
Lynn and John Salmon <>{