Eastern Phoebe (Sayornis phoebe)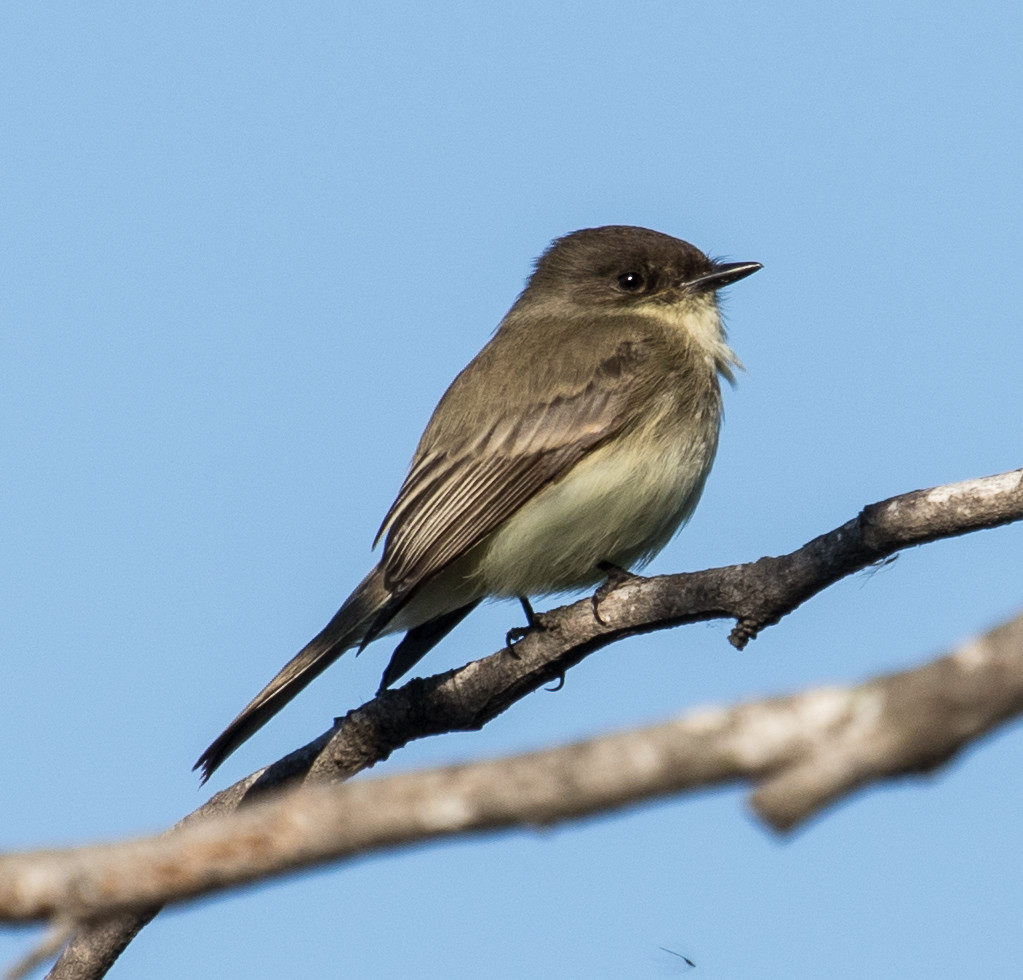 Salineno, Texas, November 19, 2017.
---
First seen in Angle Fly Preserve NY, May 7, 2012
We've also seen them in Texas, Nebraska, and other places around NY including from home in Westchester where they have nested under our deck.
---
Quaker Bridge, NY, March 31, 2020.
---
More of our Bird List
Lynn and John Salmon <>{