Tasmania, Australia including the Wilderness World Heritage Area
by Lynn & John Salmon <>{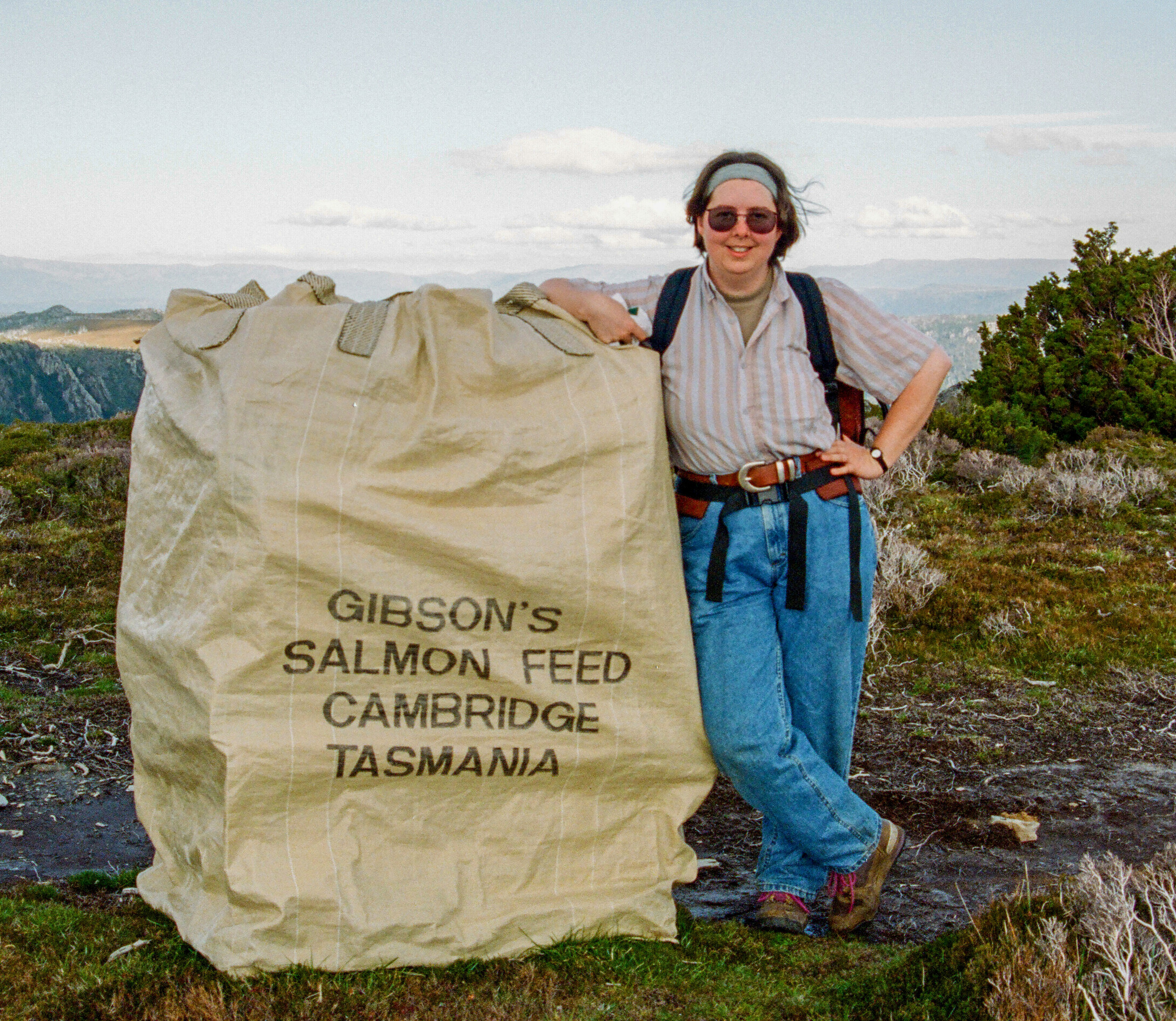 Summertime is the best season to visit Tasmania. We took advantage of Ansett's low air fares during our Year Down Under and had a quick fly-drive vacation in Tassy.
Our primary goal was to visit the Tasmanian Wilderness World Heritage Area which covers approximately 20% of Tasmania. We visited several sites included in the WH listing including Marakoopa Cave in Mole Creek, Cradle Mountain Lake St Clair National Park, Gordon River, and Sarah Island.
Read our Tasmania travel log here
---
See A Brief visit to Tasmania for our travel log.
Lynn & John Salmon <>{