Senior House at MIT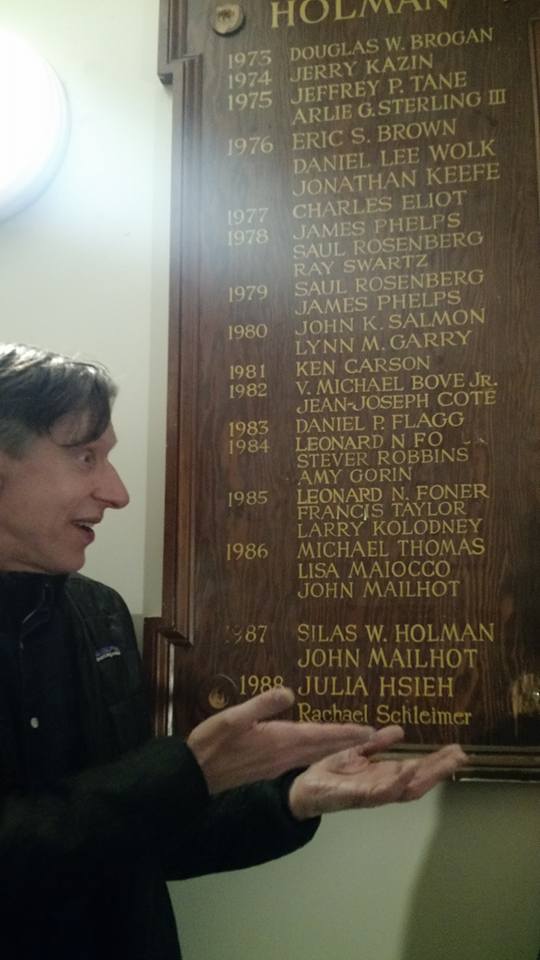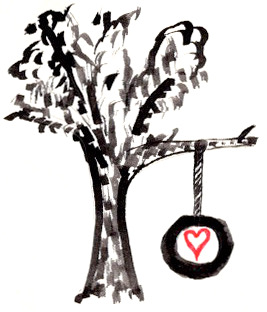 As undergrads, John and I lived in Senior House at MIT. Our names can be found on a plaque of Holman Entry Chairs* (*Lynn was the first female). See photo to the left. Our names are there for 1980. Eric Brown, pictured, is listed for 1976.
Senior House, built in 1916 was the first dormitory at MIT. The physical building (and the address) have changed since we were there. A big renovation in the mid 1990s changed the layout from 6 separate vertical entries: Ware, Atkinson, Runkle, Holman, Nichols, and Crafts to a building with connected floors running across the whole. The entrance was moved around the corner from 4 Ames Street to 70 Amherst Street.
I can't picture what the renovated space looked like. We thought we'd get back for a visit, probably during one of the annual Steer Roasts, but the first weekend in May never worked for us. Alas, the institute decided to close the house in 2017. Some press coverage of the closure can be found at Save Senior House.
This is the East Side has some interesting reading about the history and culture of Senior House. And, Seniorhouse.org is a web site put together by alumni.
Omnia mutantur, nihil interit ("everything changes, nothing perishes"), by Ovid in his Metamorphoses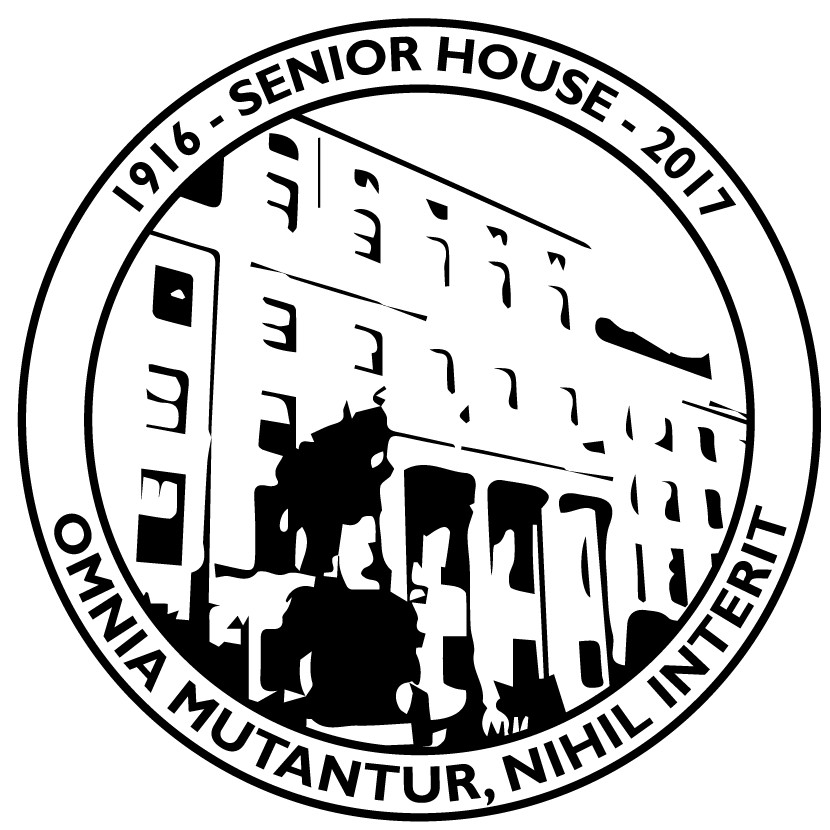 ---
---
Cool Links
---
Other former SH residents on the web: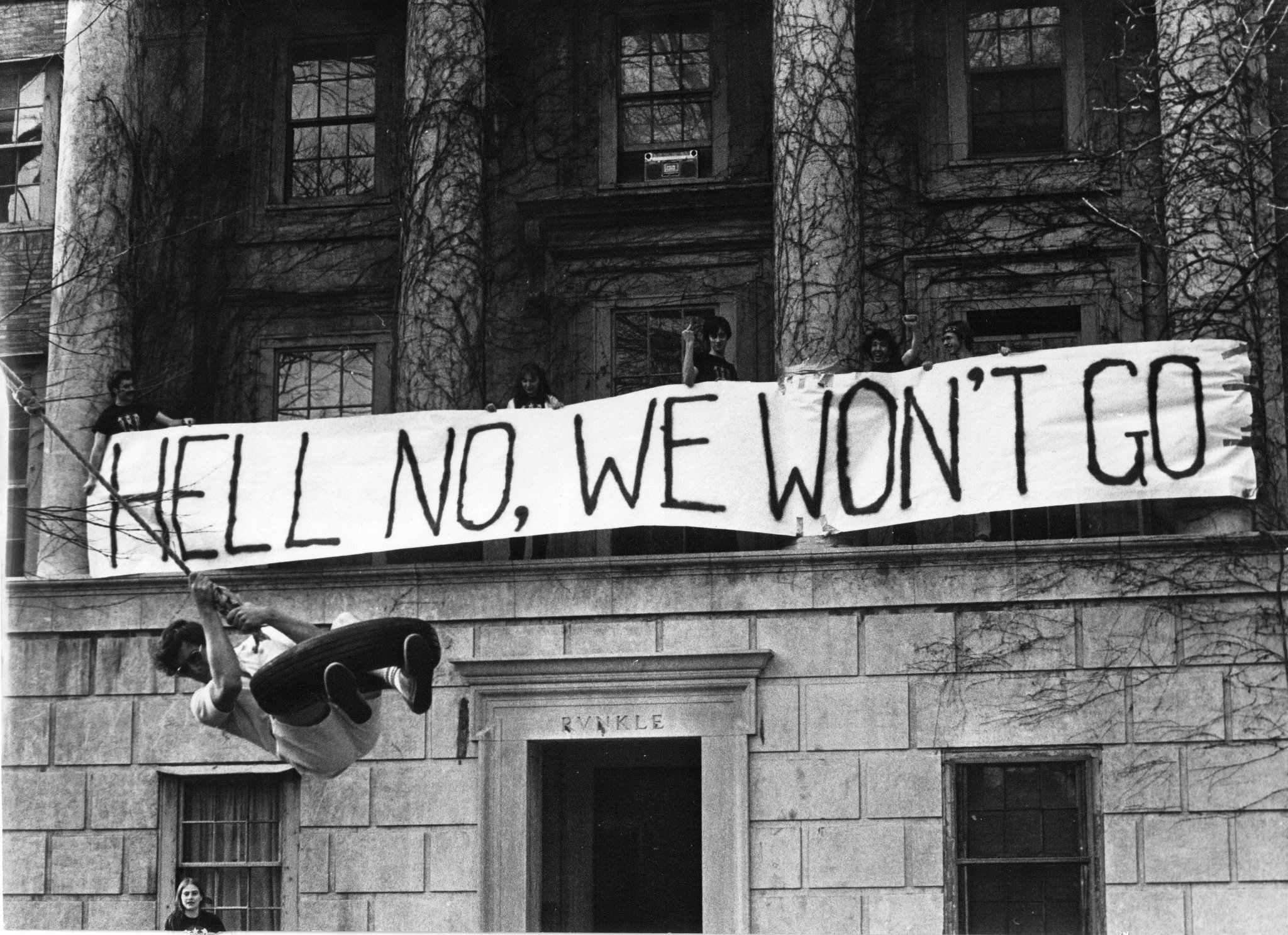 ---
Lynn Garry Salmon <>{
Last updated: April 22, 2023