It wouldn't be a Florida visit without gators. We took one of the ubiquitous air boat tours and thoroughly enjoyed the experience. We went with Boggy Creek Airboats in Kissimmee and took one of their morning excursions. If it wasn't our last day in Florida, we would have come back and tried one of their night time trips. We saw a lot of birds including some coots, marsh hens, mottled ducks. We only had the little point and shoot camera with us, so not many photos were taken. We did capture a Great Blue Heron stalking something in the grass, and took a photo of a female boat-tailed grackle.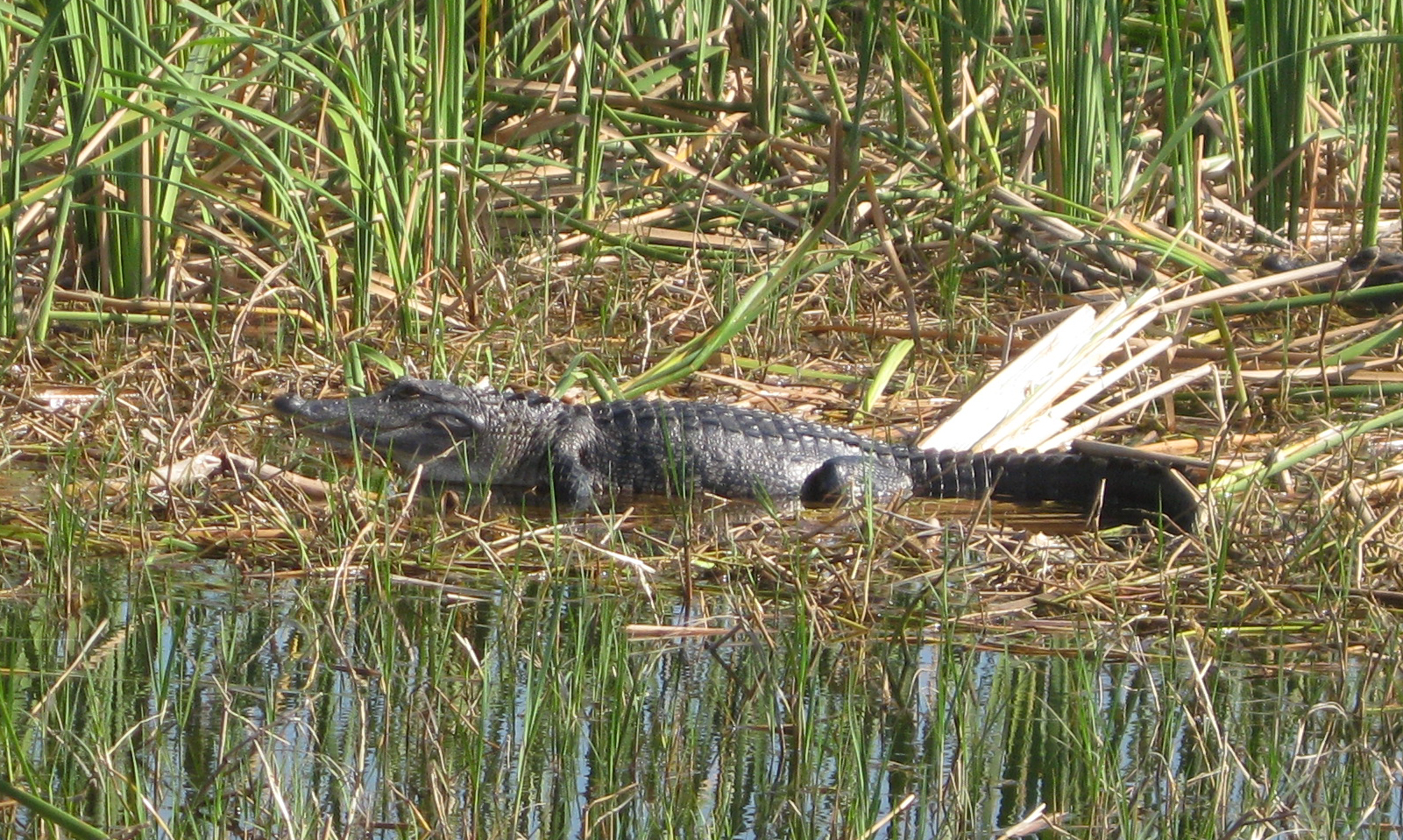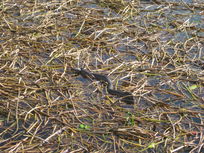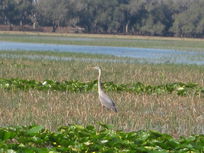 We saw another gator and heeded the NO SWIMMING warnings on our visit to Tosohatchee Wildlife Management Area. Thanks to a couple of geocaches (visit link) and (visit link) we got to do some exploring of this out of the way place. Of course, we had to ask ourselves "should we really take the rental car down this road?" at one point. The answer, of course, was yes! Fortunately we didn't get stuck in the sand.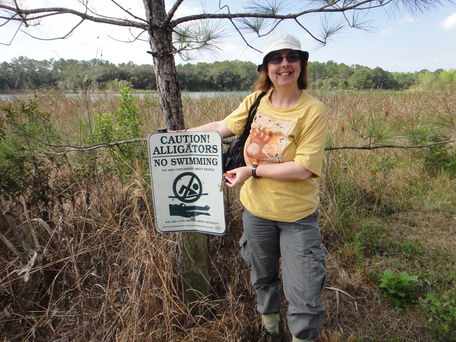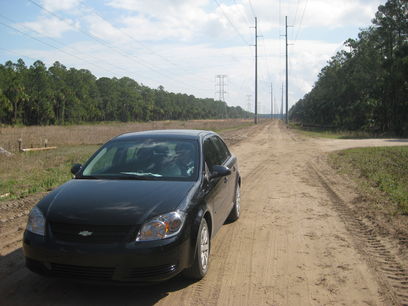 We also visited the Splendid China Miniatures in Apopka, FL, a must see roadside attraction. Well, it was a must see for us since we visited the original Splendid China in Shenzhen almost 10 years ago - see our travel log from that trip. We were disappointed to learn that the Kissimmee Splendid China had closed, but we found a bunch of the miniature buildings have been relocated to a parking lot outside a warehouse for an import company at 2640 West Orange Blossom Trail, Apopka, FL.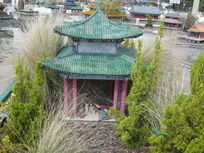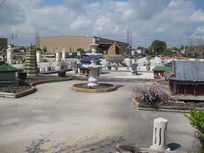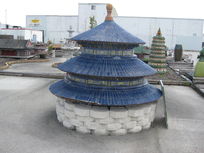 Lynn Salmon <>{