CUBA: Birds, Bath, and Beyond
Traveling around Cuba with a Saw Mill River Audubon group and Cuban expert, Arturo Kirkconnell for 10 days
February, 2016
We saw 145 species of birds and added 73 to our life list on this trip to Cuba. These included 24 of the 27 Cuban endemics including the world's smallest bird, the Bee Hummingbird. We benefited from expert guidance given by Arturo Kirconnell and Anne Swaim. See the complete trip bird list.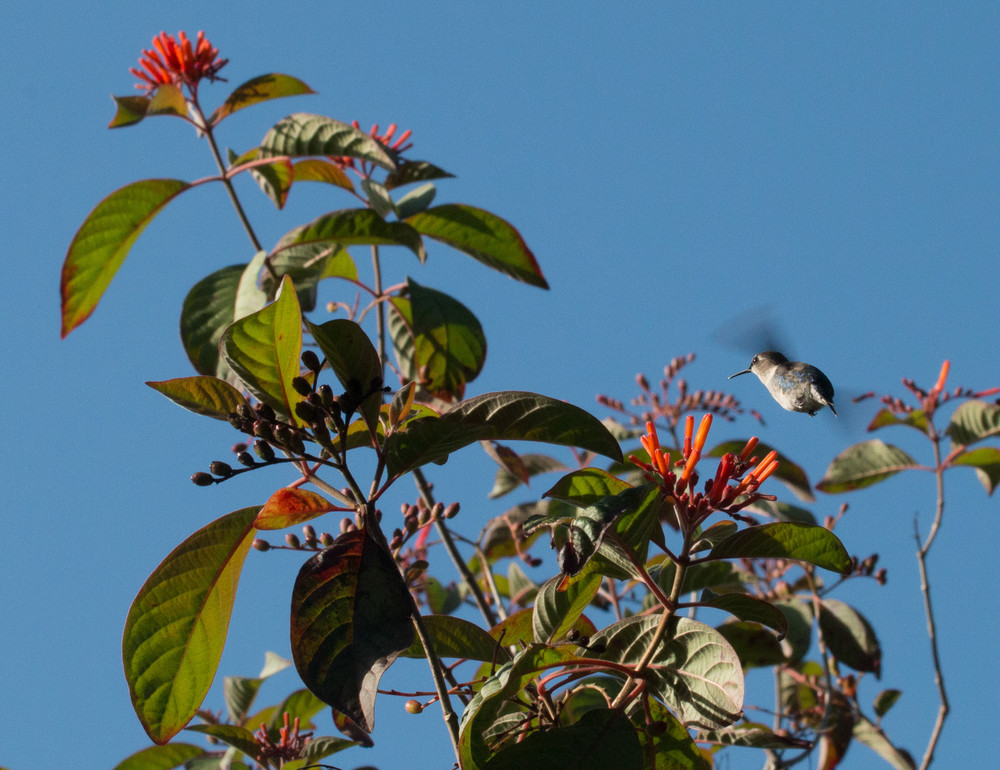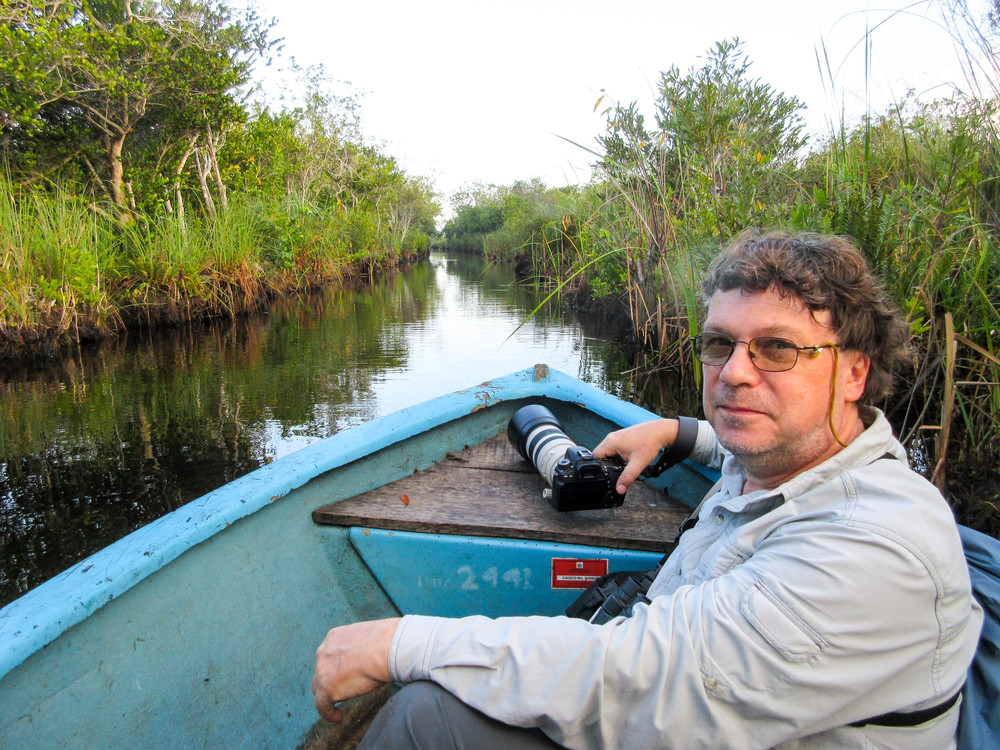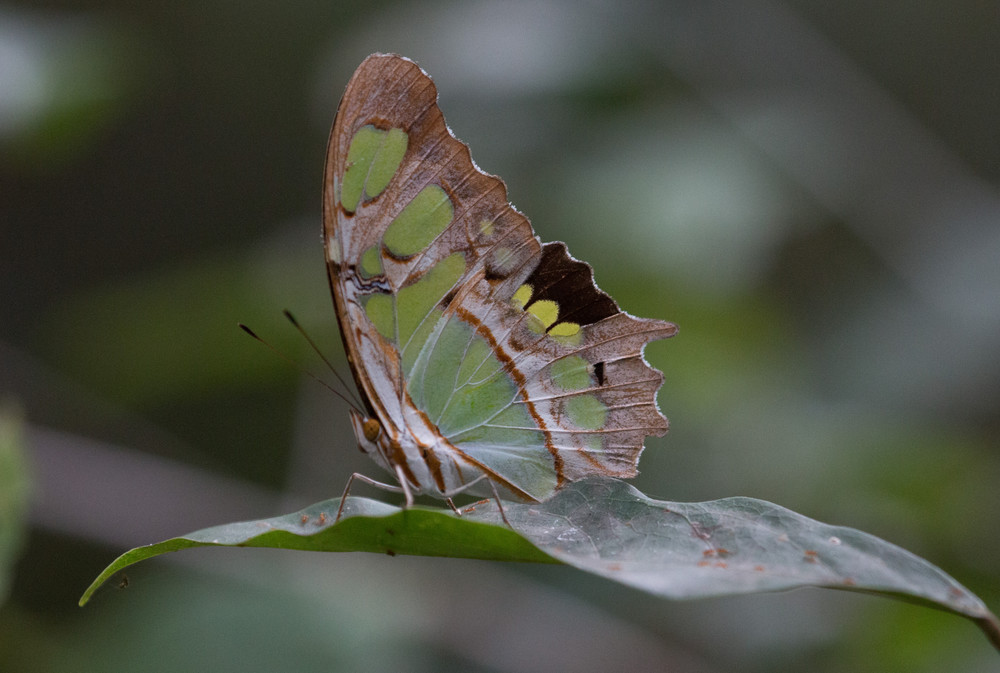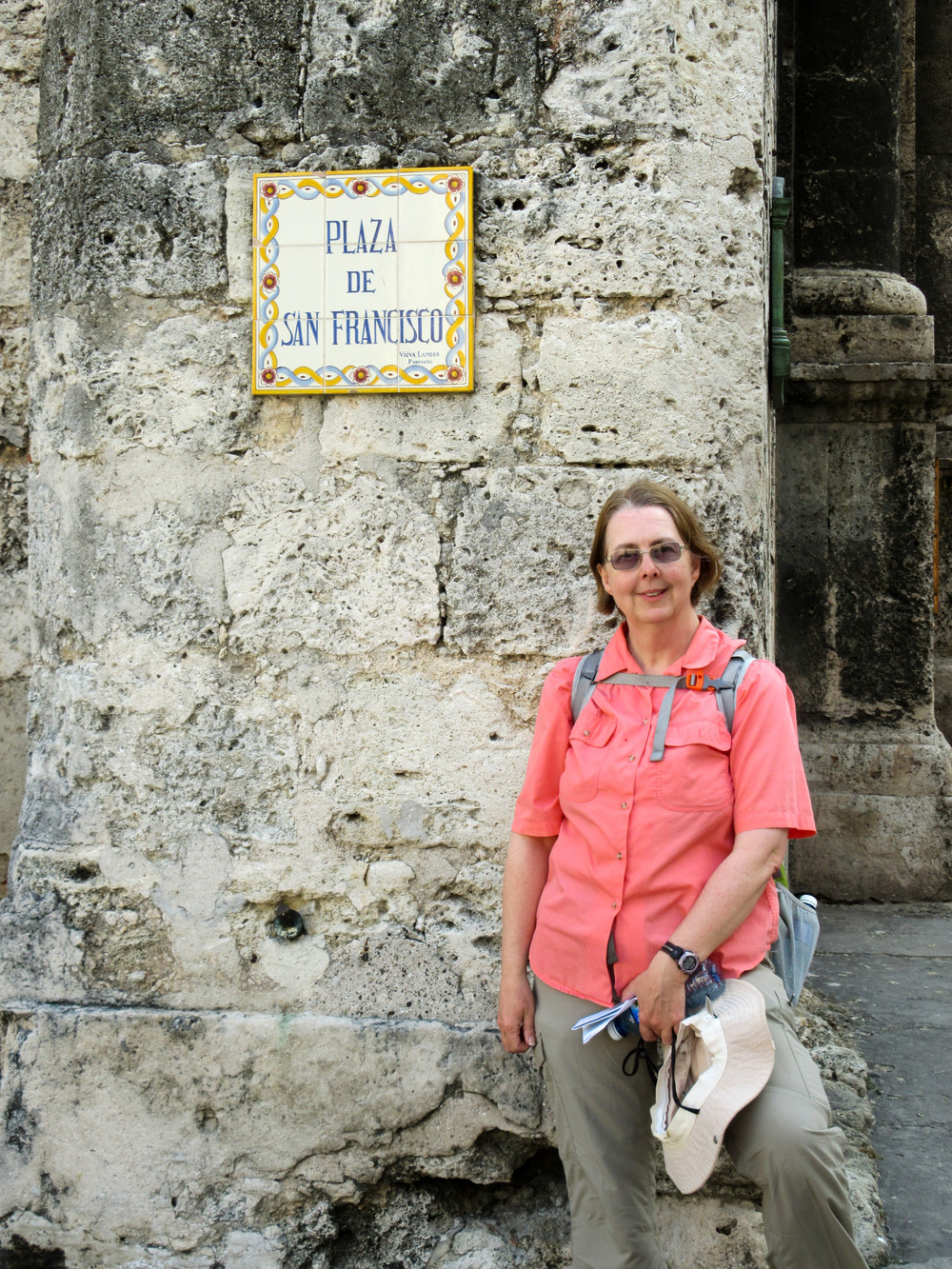 Fertile valley where traditional methods of agriculture have survived largely unchanged on this plain for several centuries, particularly for growing tobacco. Dominating the landscape are striking limestone outcrops, mogotes, that rise abruptly from the flat plain of the valley.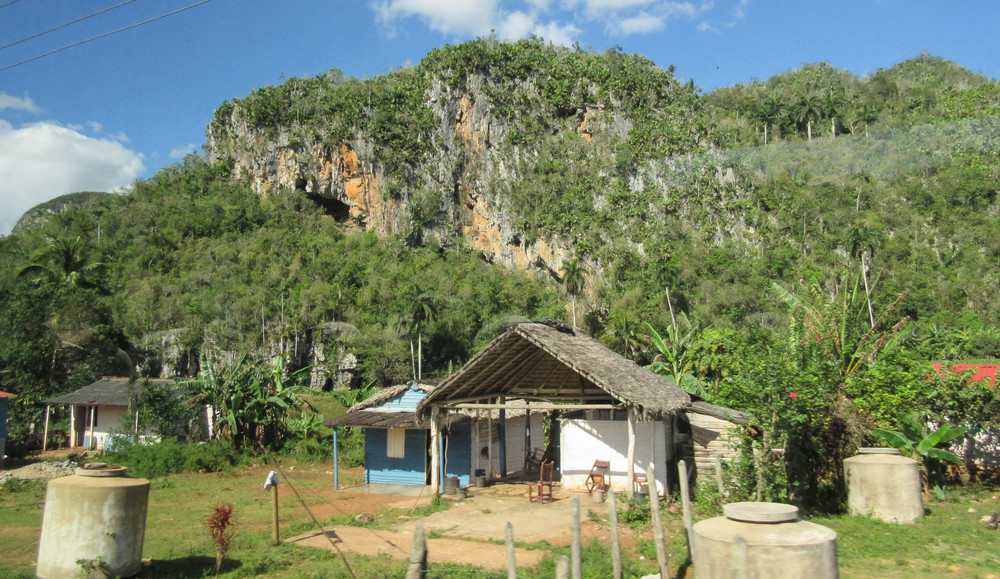 One of the first seven villages founded by the Spaniards in Cuba it was moved to its current location in 1528. It's a quaint colonial town with pleasant streets and a number of restored plazas. In 1688, pirate Henry Morgan locked the city fathers in the Catedral de Nuestra Senora de Candelaria Santa Iglesia until they coughed up the location of their treasures.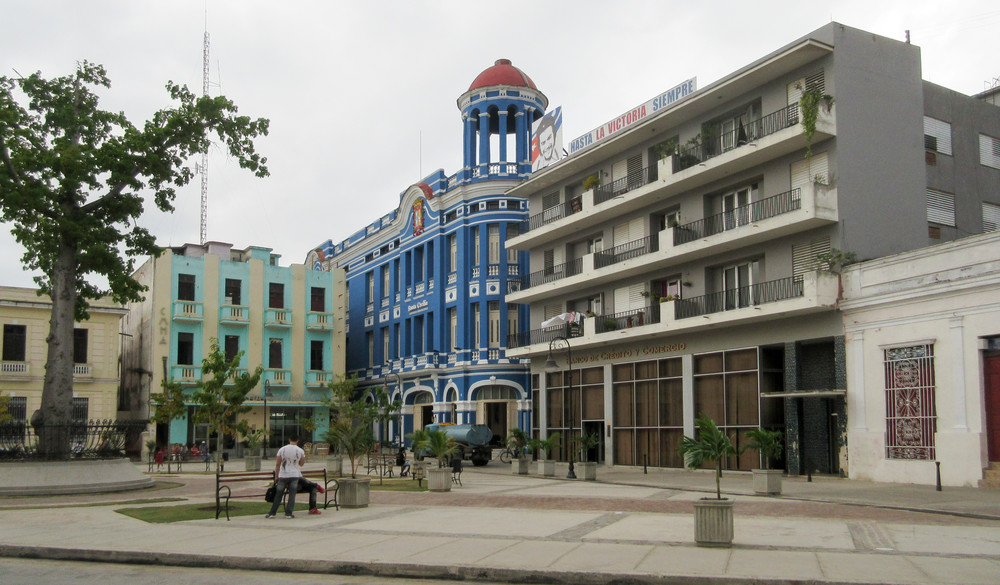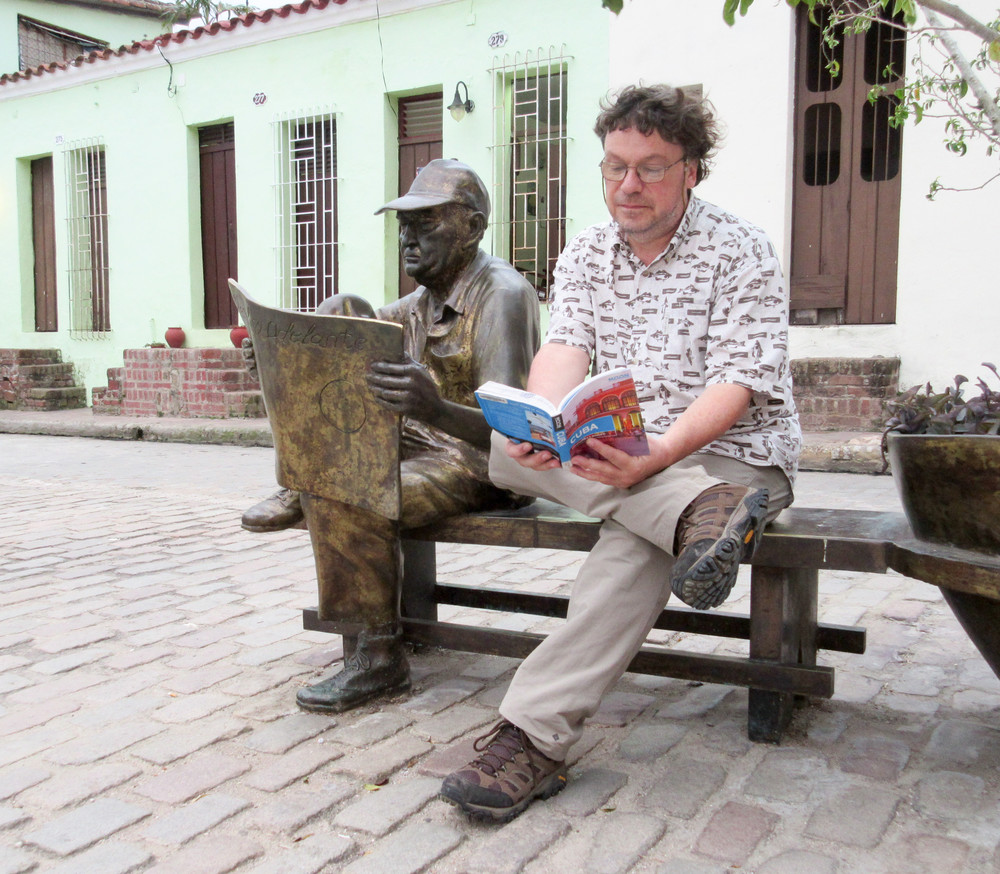 Argentinian revolutionary who became Fidel Castro's best field commander. He led the attack that captured Santa Clara and toppled the Batista regime on Dec 28, 1958. He took command of Havana's main military posts on New Year's day, 1959. His image is emblazoned on buildings all over Cuba. A massive monument to him looms over the Plaza de la Revolucion in the city of Santa Clara.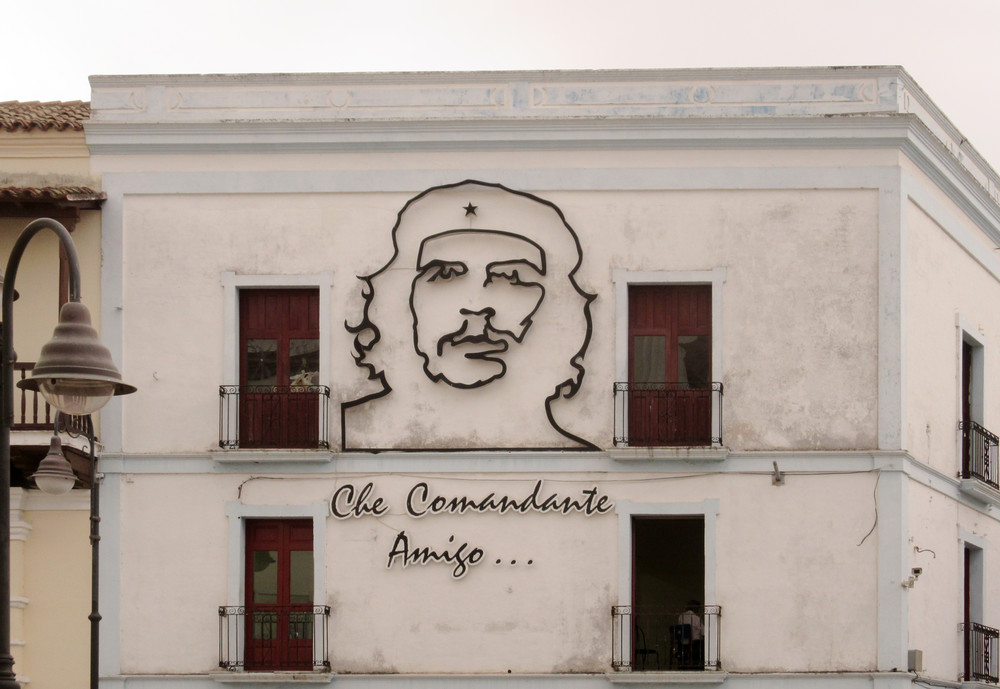 Hemingway and his third wife purchased the Spanish-colonial house outside of Havana in 1940. It was seized by the Castro government in 1961 along with the contents. Finca Vigia reopened in July, 1994 as a museum.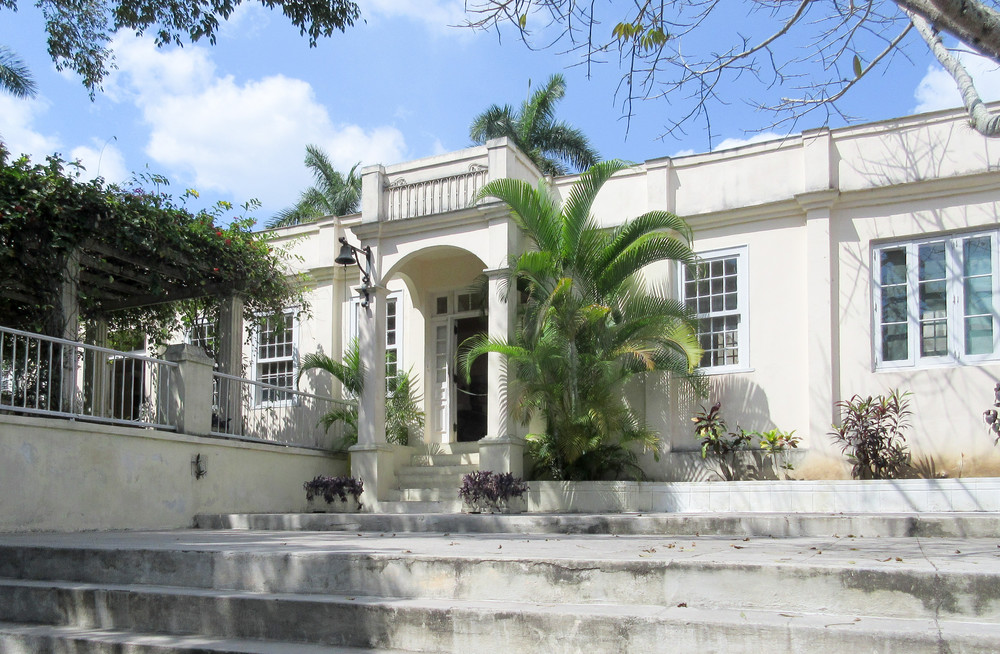 Playa Larga, a fishing community at the head of the Bahia de los Cochinos was one of the two main landing sites during the brief 1961 invasion of the Bay of Pigs.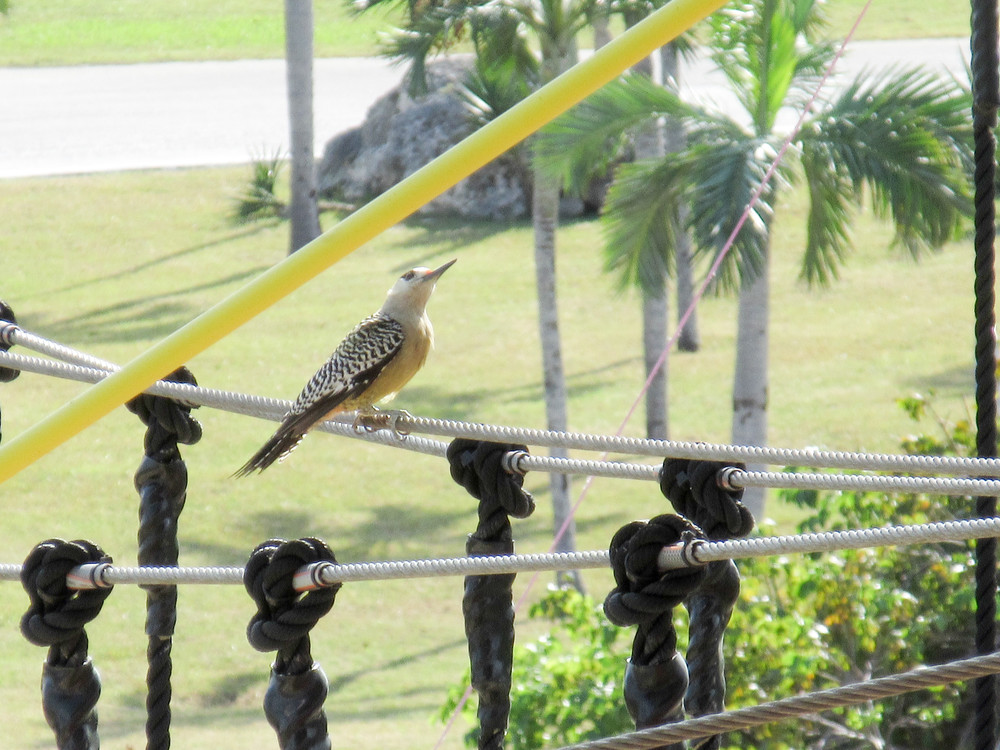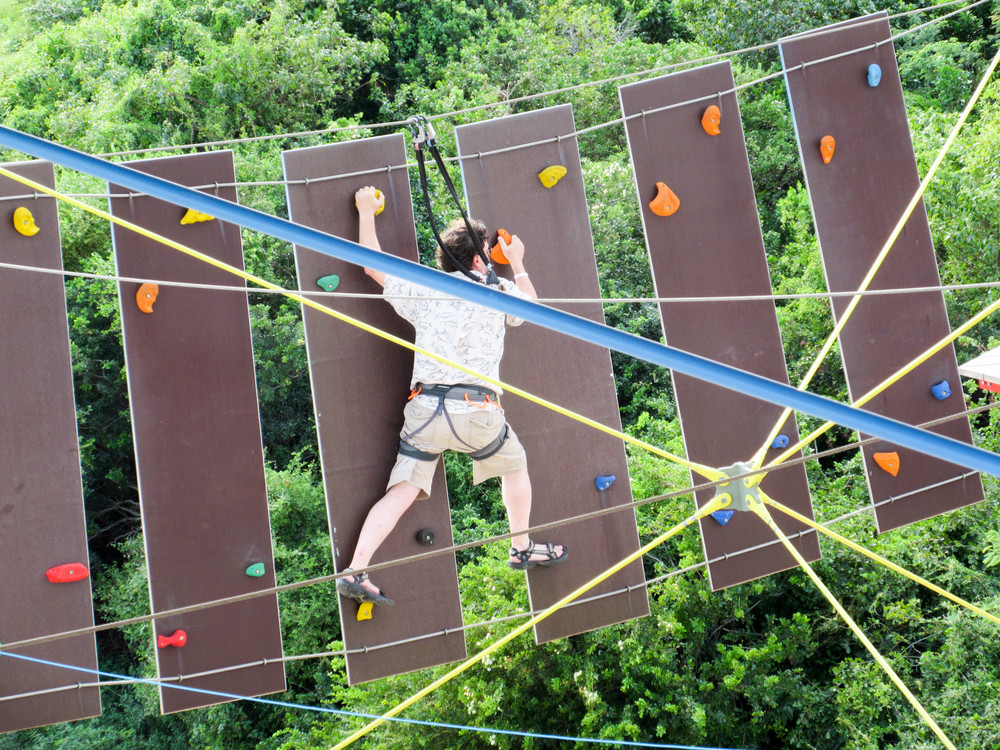 ---
---
Cuba map.
Blue = world heritage sites
Yellow = Our birding spots
Red = hotels and other spots visited
Green = geocaches
---
Other links:
---
---
Lynn and John Salmon <>{